Decorative Concrete Solutions for Driveways & Sidewalks
There are many designs, colors, and patterns to choose from to improve the curb appeal of your home. We can help you with any decorative concrete resurfacing project for your driveway, sidewalk or entryway!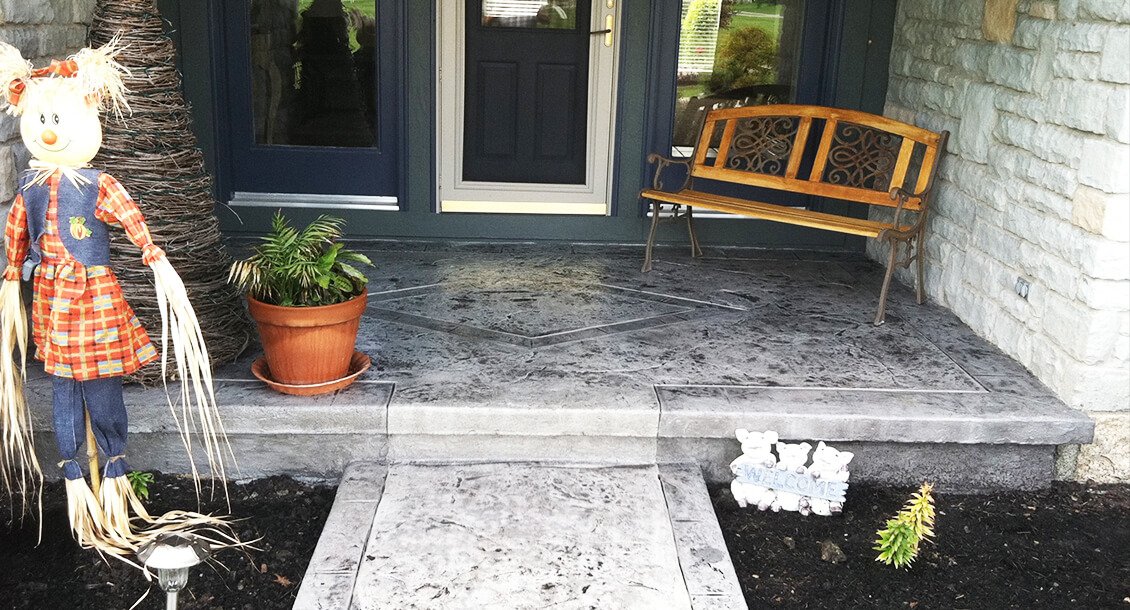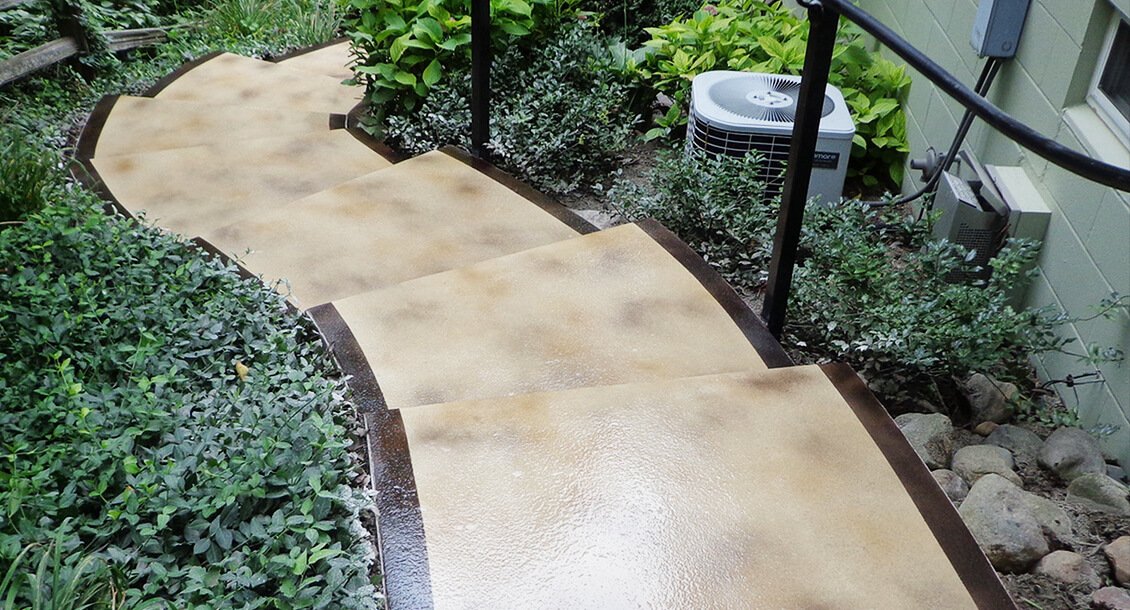 Driveway & Sidewalk Resurfaced Concrete
We can help you increase your property value with decorative concrete. You can from many color, designs, textures, and patterns to make your home shine. Concrete resurfacing is more economical than new concrete installation, and it provides better traction and stain-resistance. In addition, concrete is easy to clean and maintain.
Learn more about driveway and sidewalk resurfacing – contact Knoxkrete today for help!
Contact A Decorative Concrete Contractor For Your Driveway or & Sidewalk
Contact Knoxkrete today for a FREE estimate. We can handle any commercial, industrial, or residential job. We are a family owned and operated business and we guarantee all of our work.